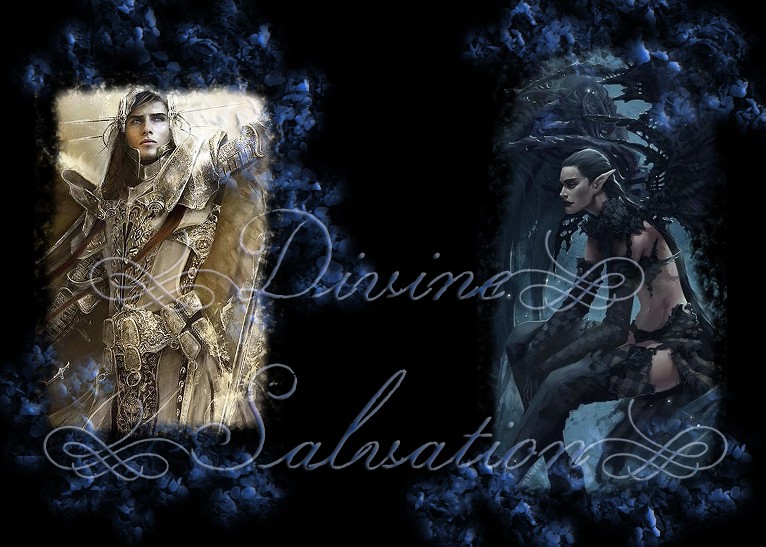 World of Immortals, Where your wildest fantasy of Role-Playing come true




Character Introduction

Topics
Posts

Last Posts

The good clans, people who cherish life , peace and harmony. They fight against the force of evil and their goal is to restore peace and light in the realm. They are light ,hope, and virtue of the realm


11

25

bunny bunny... i...
Tue Feb 25, 2014 8:13 pm
Lijuan Zhou
they are brutal, forceful, wild, and fierce. they are the darkness, shadows, they rampage through the land and destroy anything stands in their way. Ansatsu, the alliance of darkness.


21

51

Arveldir, Vervai...
Tue May 20, 2014 6:22 pm
Seiran Akechi
This force act in shadow and secrecy. Their goal is for byakuren and ansatsu to coexist and blend in harmony.


15

44

flaming fox???...
Wed Mar 19, 2014 7:16 pm
Seiran Akechi
this is the group of people who are free from any force. they follow no rules and they make their own rules. They only fight for their own gain and personal needs.


24

58

Shinjiro the...s...
Sat Mar 22, 2014 8:18 pm
Seiran Akechi

Topics
Replies
Author
Views
Last Posts

No message.