Yasashiku Zinan
Shadow Warrior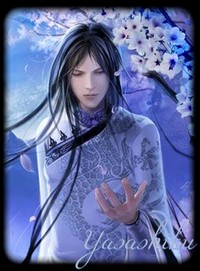 Gender

:

Posts

: 62


Join date

: 2012-09-14


Location

: Far from the Ansatsu


Subject: Am I interesting enough? Tue Nov 20, 2012 7:39 am

---

I would like to rp with somebody. Male preferably. I have no preferance for the subject, we will let it bloom from our minds!
Halrein Alsvieth
Dread Knight

Gender

:

Posts

: 241


Join date

: 2012-06-02


Location

: In the Middle of Nowhere


Job/hobbies

: Warlord


Humor

: always a head banger


Subject: Re: Am I interesting enough? Tue Nov 20, 2012 6:26 pm

---

well... i need some action too ( I'm bored now).. if you don't mind you can rp with me ^_^ and... i welcome any topic ^_^